Professional help for adults and elderly
Talking about mental health can be a good prevention. If you feel, that you need help, the first step us to talk to someone close, friend, member of the family or a colleague. If talking to someone you know is unpleasant for you, do not be afraid to seek professional help.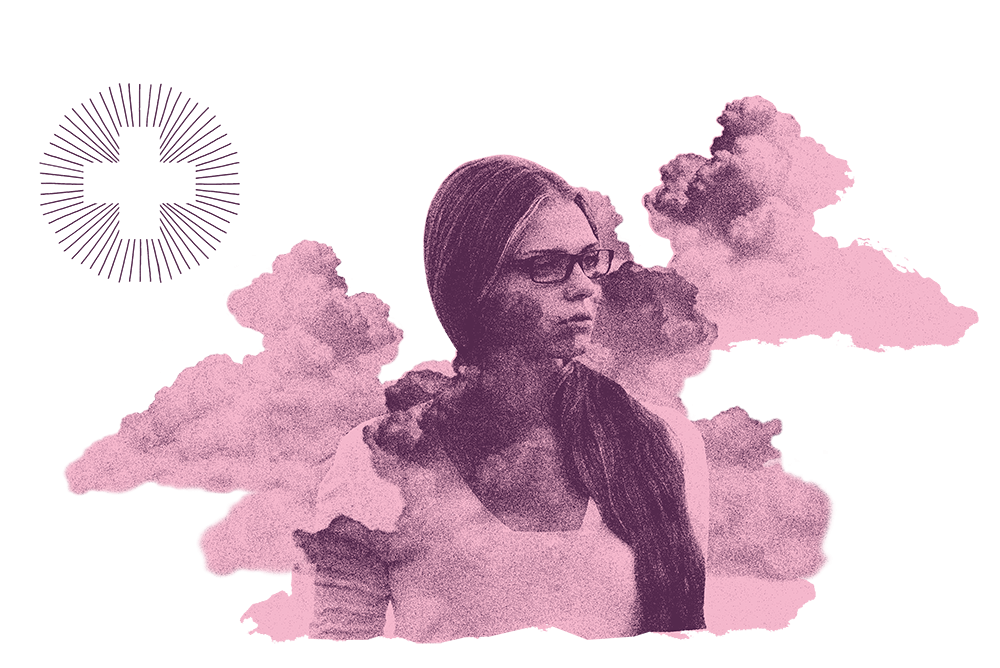 Lists and maps of contacts
Regioanl teams of early intervention
Multidisciplinary team specialised in early intervention to help and care for people with illnesses and difficulties of psychotic character in early stage.
Psychotherapy
/více info/
Organizations and peer groups
NGOs that help people with mental health difficulties or illnesses during the time of recovery with focus on inclusion in employment.
Other specific contacts
Children and adolescent
If a child is in need of help, care or support, it is in their best interest to seek professional aid. We list below few examples of specialized in children and adolescent's mental health.