My Mental Health Guide
The MyMentalHealth.Guide website was developed by the National Institute of Mental Health of the Czech Republic in cooperation with other national and international organizations (logos of the collaborating organizations below).
The content of the website was created on the basis of scientific evidence, which means that there is only reliable and scientifically verified information.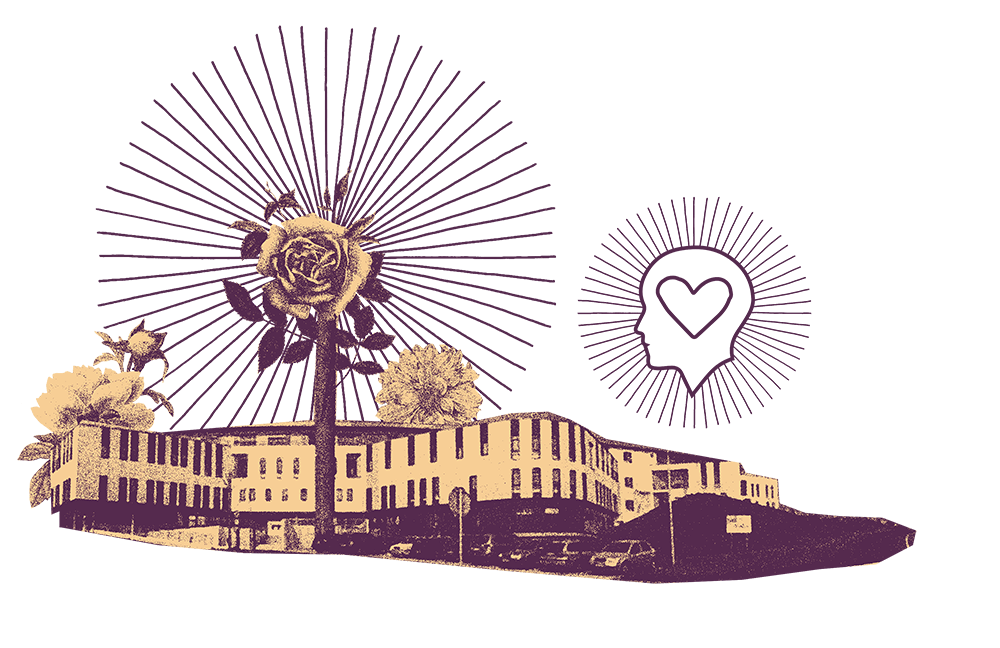 The programming of the website was supported by a project supported by the Human Rights House Foundation and led by Human Rights in Mental Health-FGIP. MyMentalHealth.Guide was launched in a response to the negative effects of the COVID-19 pandemic and related restrictive measures on the mental health of the population.
If you would like to contribute and add some specific content to this website, do not hesitate to contact us at the following email opatrujse@nudz.cz.
Thank you!
Cite this website as: Aliev, A., Bechyňová, L., Blažejovská, T., Fajnerová, I., Francová, A., Janků, K., Kagstrom, A., Kasal, A.,Kolenič, M., Lukasová, M., Macháčková, M., Pešout, O., Pitoňák, M., Sýkorová, E., Šeniglová, K., Tomášková, H., Winkler, P. on behalf of MyMentalHealth.Guide consortium. 2020. Self-care in mental health. National Institute of Mental Health, Czech Republic.