Professional help
In case of need do not hesitate to contact professional help.
Below are listed some useful contacts.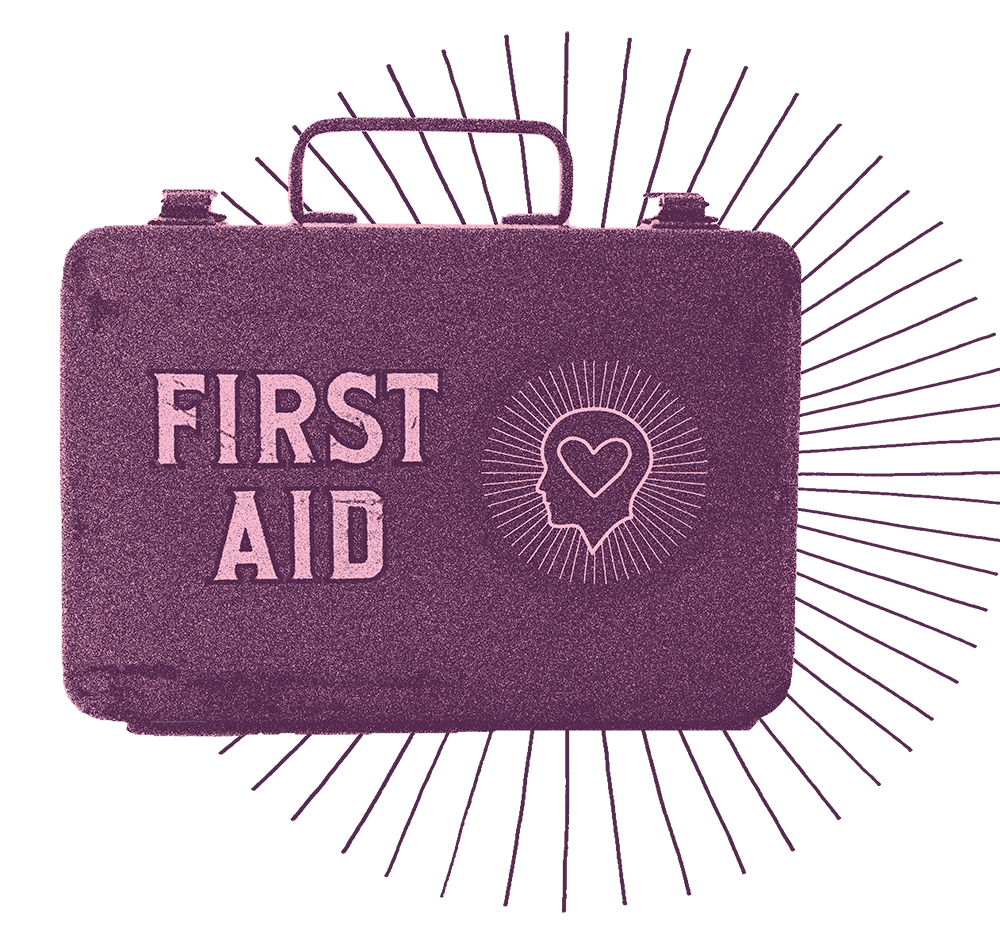 Contacts
Lifeline
National, professional, suicide prevention and mental health support helpline.
The hotline is open to callers 24 hours per day, 7 days per week.
All-Ukrainian
Tel.: 7333
Email: info(at)lifelineukraine.com
lifelineukraine.com
facebook page
NGO Mental health
Association of mental health professionals, volonteers, former mental health users and their relatives. Providing such services and activities as: consultations, group therapy, rehabilitation, and adaptation; anti-stigma informational campaigns, cooperation with officials to promote mental health in the country.
Kyiv
Email: mentalhealth.kiev(at)gmail.com
Odessa Regional Medical Center of Mental Health
Municipal non-profit enterprise provides specialized psychiatric, psychosomatic, narcological, neurological care to the population of the region, organizational and methodological and advisory care to health care facilities of the Odessa region.
st. Academician Vorobyov, bldg. 9, Odessa, 65031
Tel.: +38 48 720 00 57 (chief physician's office)
Tel.: +38 48 720 00 41 (reception office)
Web page
Kyiv Narcology Clinic Sociotherapy
Treatment of alcohol and drug addiction:
Kyiv, 5a, Demeevsky Alley; Kyiv, 5a, Kachalova Str
Tel.: +38 44 258 68 91; +38 44 404 26 93
Helpline Stop the panic
Free professional consultations for people who experience panic, psychological instability, etc during te pandemic.
All-Ukrainian
Tel.: +38 80 050 18 92
Online Platform in Georgia
Online-Kolo
program on psychological support during COVID-19 of the Institute of social and political psychology, Center of psychological innovations.The program proposes free psychological support on: coping with negative emotions, family crisis, self-effectivness and self-management.
Kyiv
Application form for individual consultations.
Helpline, Kyiv city psycho-neurological dispensary #5
Psychological and psychiatric support for people who are suffering from stress and mental crisis.
Kyiv, 8 Smolenskaya Str.
Tel.: +38 44 456 17 02; +38 44 456 17 25
med.kyivcity.gov.ua
Emmaus
Centre of Support for Persons with Special Needs Ukrainian Catholic University. Psychological consultations for people with disabilities and their relatives as possibility to receive help in solving life issues connected with the birth of a disabled child, his/her upbringing, maturation, relationships with relatives and those around.
Ukrainian Catholic University, 17 Ilariona Svientsitskoho Str.,
79011 Lviv, Ukraine
Tel.: +38 32 240 99 40
Email: info(at)emaus.ucu.edu.ua
emaus.ucu.edu.ua